June 2, 2017
GOG.com's awesome Bethesda sale: Fallout and The Elder Scrolls for PC on Sale!
GOG.com is kicking off this weekend with an awesome Sale on some classic games from the Fallout and Elder Scrolls series!
Here is a list of the current games on sale worth buying. ALL of these games come completely DRM-Free as well!:
1. The Elder Scrolls IV: Oblivion GOTY  $9.99 (50% OFF)
The Elder Scrolls IV: Oblivion® Game of the Year Edition presents one of the best RPGs of all time like never before. Step inside the most richly detailed and vibrant game-world ever created. With a powerful combination of freeform gameplay and unprecedented graphics, you can unravel the main main quest at your own pace or explore the vast world and find your own challenges.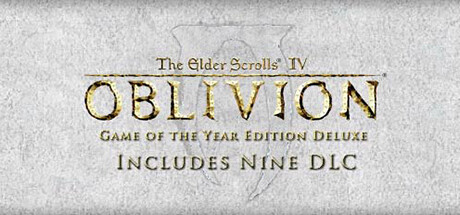 CLICK HERE TO SEE THIS DEAL ON THE STEAM SALE FORUM
2. The Elder Scrolls III: Morrowind GOTY 

$

3.74 (75% OFF)
An epic, open-ended single-player RPG, Morrowind allows you to create and play any kind of character imaginable. You can choose to follow the main storyline and find the source of the evil blight that plagues the land, or set off on your own to explore strange locations and develop your character based on their actions throughout the game. Featuring stunning 3D graphics, open-ended gameplay, and an incredible level of detail and interactivity, Morrowind offers a gameplay experience like no other.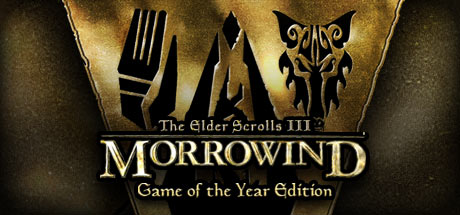 CLICK HERE TO SEE THIS DEAL ON THE STEAM SALE FORUM
3. Fallout 3 $9.99 (50% OFF)
Fallout 3 is a classic Fallout game and was revolutionary, considering the fact that it was the first Fallout 3D shooter. Absolutely worth the price and the game still holds up to this day.
Vault-Tec engineers have worked around the clock on an interactive reproduction of Wasteland life for you to enjoy from the comfort of your own vault. Included is an expansive world, unique combat, shockingly realistic visuals, tons of player choice, and an incredible cast of dynamic characters.
CLICK HERE TO SEE THIS DEAL ON THE STEAM SALE FORUM
4. Fallout: New Vegas $9.99 (50% OFF)
My personal favorite Fallout game, Fallout: New Vegas offers a unique open world experience. This offer includes all the DLC for New Vegas, making in a great all in one deal.
With the introduction of the Ultimate Edition, Bethesda Softworks offers you the chance to double-down and get the complete package of New Vegas fun. For the first time in one package, you can get all the Fallout: New Vegas content including the full suite of highly acclaimed add-on content: Dead Money, Honest Hearts, Old World Blues and Lonesome Road. To sweeten the pot, you'll be armed with the latest cache of unique weapons, ammo types and recipes from the most recent add-on packs: Courier's Stash and Gun Runners Arsenal.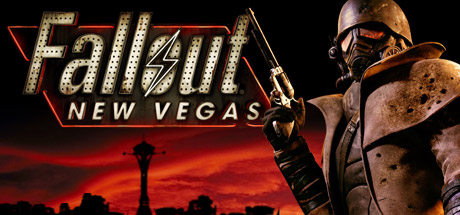 CLICK HERE TO SEE THIS DEAL ON THE STEAM SALE FORUM
5. Fallout 2 $2.49 (75% OFF)
Fallout 2 is a classic Fallout game at a great price. Although not the standard Fallout 3D Game, it still offers a lot and is very fun to play. For $2.49, what do you have to lose?
Fallout® 2 is the sequel to the critically acclaimed game that took RPG'ing out of the dungeons and into a dynamic, apocalyptic retro-future.
It's been 80 long years since your ancestors trod across the wastelands. As you search for the Garden of Eden Creation Kit to save your primitive village, your path is strewn with crippling radiation, megalomaniac mutants, and a relentless stream of lies, deceit and treachery. You begin to wonder if anyone really stands to gain anything from this brave new world.
Mastering your character's skills and traits for survival, Fallout® 2 will challenge you to endure in a post-nuclear world whose future withers with every passing moment…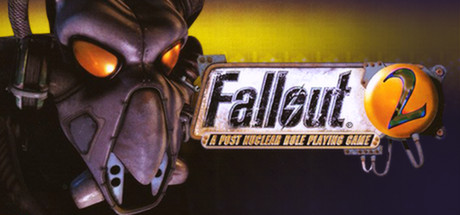 CLICK HERE TO SEE THIS DEAL ON THE STEAM SALE FORUM